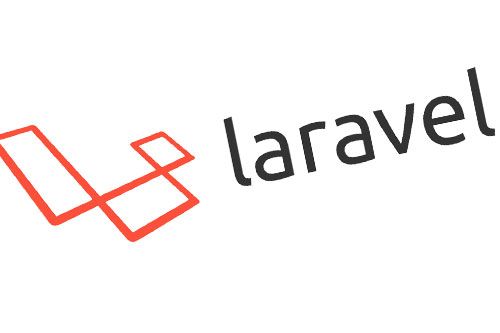 Laravel features you may not know about
Seen this article before? skip straight to the newer tips that I've added in Feb 2019. Last updated: 26 Jul 2020.
Introduction
Here are some features from Laravel that you may not be aware of. They're not exactly anything advanced or hidden, but I don't really notice that these functions get used or referenced very often. (Maybe they are though, and I've just not noticed it.)
Laravel tips and tricks that you might not know
---
Ok, that's it!
I'm almost certain that most Laravel developers will be aware of a bunch of the above tips (maybe all of them). Almost all of the above tips were directly in the official docs. But maybe some people will find a new feature of Laravel from the list above.
Whenever I start a new language, framework or library I always try and skim through the documentation, use it, then give it a full read. I'm sure I quickly forget most of what I read, but there are always lots of features in big libraries/frameworks which are underused.
Please let me know in the comments if there are any useful features of Laravel that you think are underused, that I've not mentioned. I'm sure there are tons!